Honest Skincare Natural Candle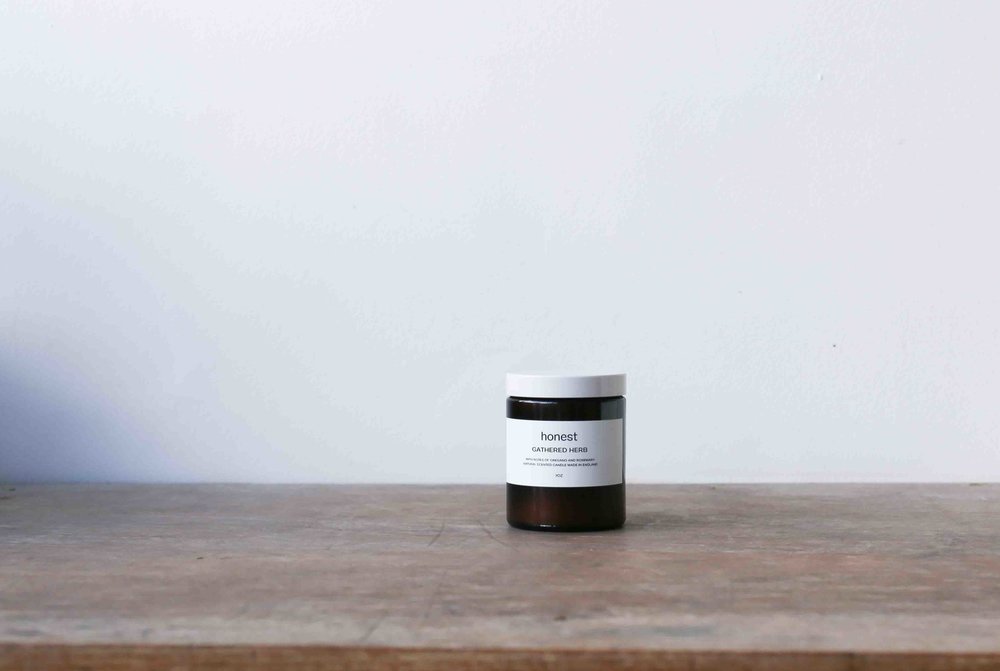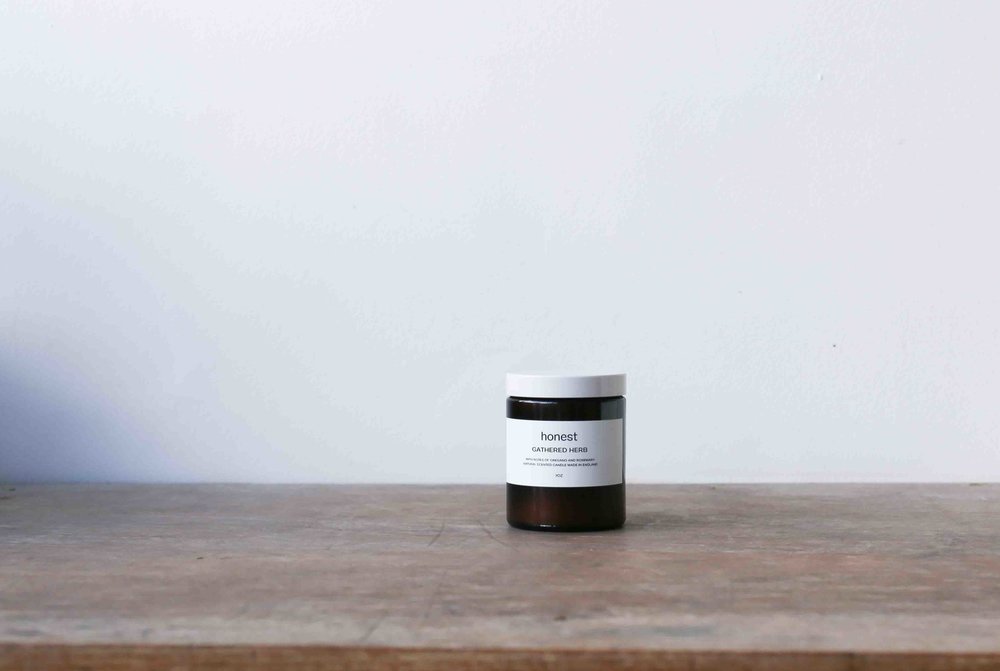 Honest Skincare Natural Candle
Handmade in the UK, these all natural candles by Honest Skincare give you a clean even burn with scents that create moods to suit your needs. Burn time approx 35 hours.
Eucalyptus Leaf | Restorative, herbaceous, evergreen, cooling
Black Cardamon | Warming, grounding, intense, luxurious, spiced
Japanese Yuzu | Refined, citrus, refreshing, cleansing, peace-giving
Dried Lavender | Calming, nurturing, healing
Raw Honey | Wholesome, invigorating, harvested
Smokey Oak | Hedonistic, aromatic, woody, tobacco
Autumn Fig | Peaceful, warming, soothing, soulful, autumnal
Gathered Herb | Refreshing, herbal, soothing, remedying
Wild Lemongrass | Clarity, calmness, cool energy, spiced
Honest Skincare candles are made using soy wax, which gives a much cleaner burn than regular paraffin wax candles as it is non-toxic, a renewable source, natural and burns longer. This makes it a much friendlier candle to burn in your home. Honest candle wicks are made with eco-friends cotton coated in soy wax which again, help with an even, clean burn. They are each fragranced with a blend of organic essential oils and natural fragrances, giving you a higher quality of scent.